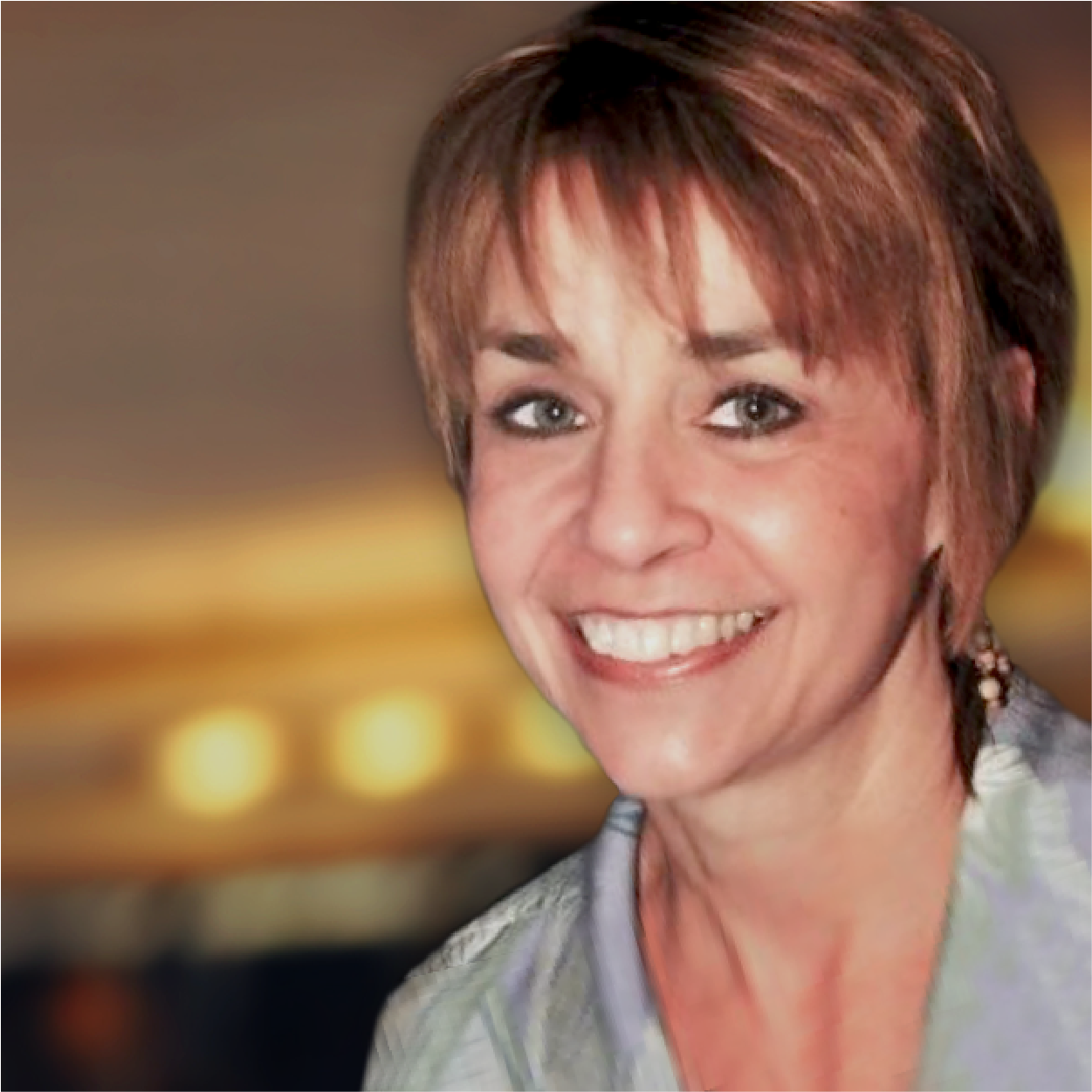 Joy Tuttle sees accounting as the "language of business." Drawing from over thirty years of accounting experience, Joy feels strongly that attention to accounting details is an integral part of any business wishing to survive and prosper. She began her career as an auditor with Deloitte & Touche and has since gained valuable and diverse industry experience as a certified public accountant in real estate, hospitality, appraisal services and international agribusiness activities.
She is strong in payroll functions, has a good understanding of the legal and insurance protections a business should consider and is experienced in financial modeling. Having worked in the Valley since 1982, Joy has a broad base of contacts when situations require the input of other professionals. As a business owner herself, she can personally relate to many of the issues her clients face within their own businesses. Helping clients overcome these challenges is the part of her job that she enjoys the most.
RLG OPS:
restaurant leadership group operations
your partner in building your concept
solutions to start or grow your restaurant
personalized service to match your needs
one stop shop to help your restaurant thrive
expertise, ideas, and results for your restaurant
restaurant consulting from beginning to end
RLG OPS restaurant consulting team is sure to have an experienced restaurant expert to meet your specific goals. Our group has more than 175 years of unparalleled experience in the restaurant industry, and this is the cornerstone of our company's success. Contact us or check out our restaurant solutions to learn more.
With RLG OPS on your team, our hands-on managing partners are always by your side and ready to tackle your next challenge. No matter the size of your restaurant company, you can confidently count on RLG OPS restaurant expert team. We will support your business while building sales and profits.
learn more about a public accountant for your restaurant