RESTAURANT PRINT + WEB DESIGN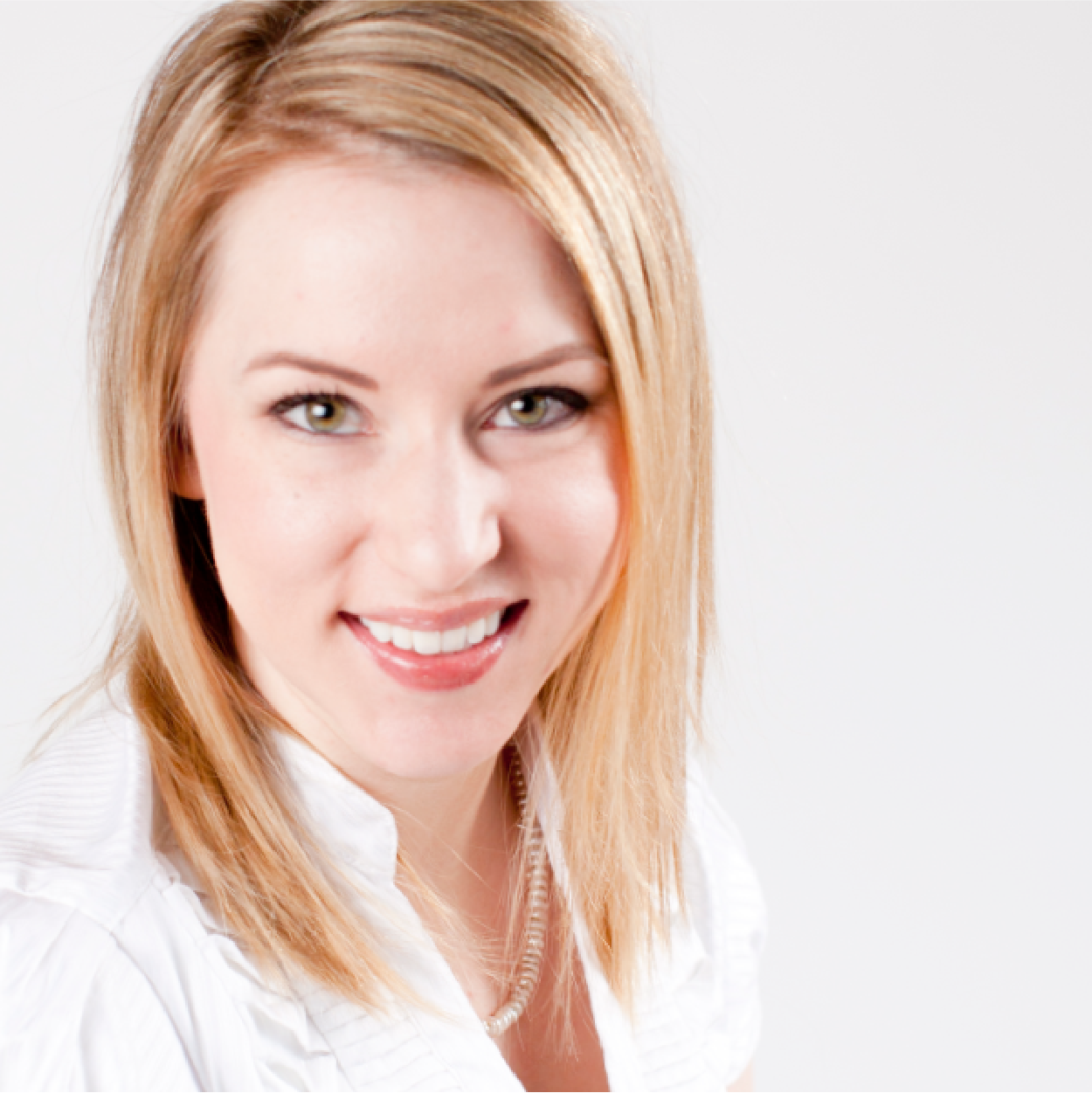 Being self-employed in the service industry for much of her childhood, Lisa filled her days designing countless menus, creating seating charts, taking customer orders, providing crayons to the the kiddos, preparing and serving plastic food (sometimes hibachi-style) and attending to her 'real' and 'stuffed' customers' every need. She'd often bring home children's menus from the restaurants she visited and still has that collection today. These days, she fills her days creating real-world menus and enjoys restaurant website design.
With a love for restaurants, food and service she'll make sure your restaurant looks and feels welcoming to your guests through cohesive design of everything they see — from menus, to POPs, to your website (you know guests browse before deciding to dine with you).
RLG OPS:
restaurant leadership group operations
your partner in building your concept
solutions to start or grow your restaurant
personalized service to match your needs
one stop shop to help your restaurant thrive
expertise, ideas, and results for your restaurant
restaurant consulting from beginning to end
RLG OPS restaurant consulting team is sure to have an experienced restaurant expert to meet your specific goals. Our group has more than 175 years of unparalleled experience in the restaurant industry, and this is the cornerstone of our company's success. Contact us or check out our restaurant solutions to learn more.
With RLG OPS on your team, our hands-on managing partners are always by your side and ready to tackle your next challenge. No matter the size of your restaurant company, you can confidently count on RLG OPS restaurant expert team. We will support your business while building sales and profits.
request a restaurant website design quote