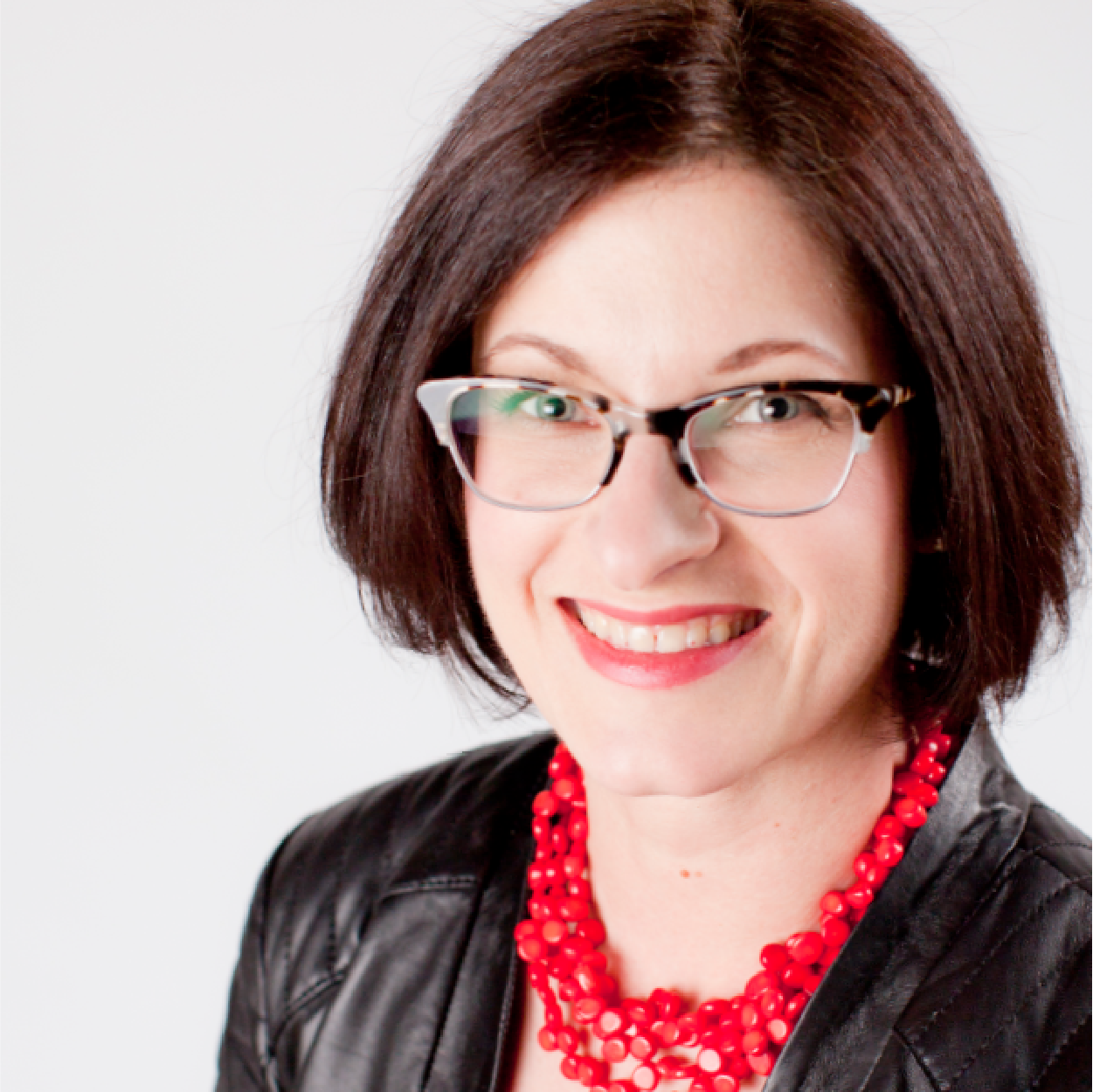 Born with keen observational skills, immense focus and a tendency to be highly sensitive to the needs of others, Sarah spent much of her early free time exploring and interacting with countless "visually complex stuff" found in her nearby grandparents' home just a few blocks away. Her regular activities included polishing the silver, trimming Grandpa's hair while he watched the golf game, decorating petit fors with Grandma and making family greeting cards from 'left over' materials. Now, she uses these skills to create effective, fresh brands including the coveted restaurant logo, color palette, typography, and brand voice.
All of these fed her curiosity and sense of purpose (not to mention keeping me at a reasonably low irritant level for aging individuals), while building a lifetime bond with these immensely important people. She uses these experience to create impactful and visually-engaging brands.
RLG OPS:
restaurant leadership group operations
your partner in building your concept
solutions to start or grow your restaurant
personalized service to match your needs
one stop shop to help your restaurant thrive
expertise, ideas, and results for your restaurant
restaurant consulting from beginning to end
RLG OPS restaurant consulting team is sure to have an experienced restaurant expert to meet your specific goals. Our group has more than 175 years of unparalleled experience in the restaurant industry, and this is the cornerstone of our company's success. Contact us or check out our restaurant solutions to learn more.
With RLG OPS on your team, our hands-on managing partners are always by your side and ready to tackle your next challenge. No matter the size of your restaurant company, you can confidently count on RLG OPS restaurant expert team. We will support your business while building sales and profits.
your restaurant logo starts with filling out this form