Discover how RLG helps you maintain food safety to keep guests healthy.
keep your guests coming back
food safety means brand safety
Food safety inside the restaurant is the last step to assure customer, staff and financial health. It is never too early to establish the vision needed to protect your brand. Getting started sooner rather than later will eliminate surprises. With over 20 years working in public health (health departments) and private industry (over 200 regional and national chains), our experts know how to take food safety from being an intangible liability to a tangible asset.
We delight our clients by demystifying food safety. From farm to fork is our scalable and sustainable program value proposition; our cost-effective solution is your one-stop shop that will protect your brand and let you sleep at night.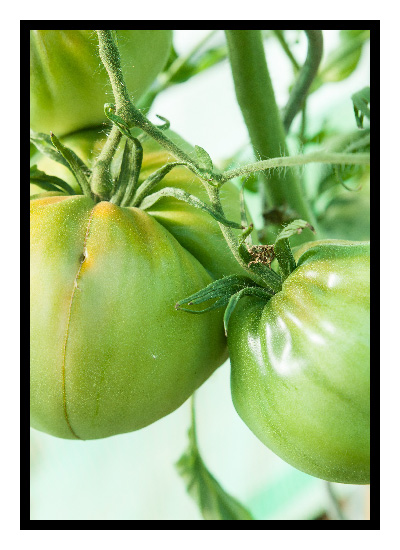 risk assessment
gap analysis & recommendations
food safety inspection
crisis management plan development
foodborne illness investigation
food safety data analysis
pest company data analysis
health department inspection analysis
bi-annual food safety business review
quarterly food safety audit
quality assurance audit
bi-annual food safety training
health department liaison
food safety log and Self-inspection
bench-marking against industry
RLG OPS:
restaurant leadership group operations
your partner in building your concept
solutions to start or grow your restaurant
personalized service to match your needs
one stop shop to help your restaurant thrive
expertise, ideas, and results for your restaurant
restaurant consulting from beginning to end
get help with food safety and quality concerns