Our franchising & fast casual experts help create sustainable, scalable concepts.
scalable solutions at your service
growth for your restaurant
Our partners in Franchising, QSR and Fast Casual areas have over 25 years of experience with brands such as McDonalds and Lyfe Kitchen. We can assist you with developing a sustainable franchisable concept or support your franchise relationships to generate sustained growth for both the franchisee and your company.
Other areas of expertise include development of scalable operating platforms such as production systems, service systems, people systems, training, menu management, supply chain and franchisor/franchisee business consulting. We can also assist you and your franchise attorney with your FDD filing.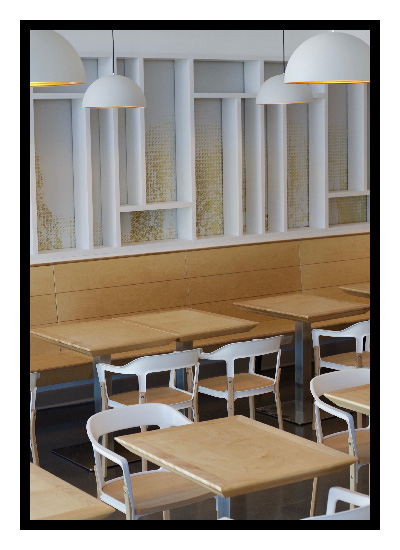 RLG OPS:
restaurant leadership group operations
your partner in building your concept
solutions to start or grow your restaurant
personalized service to match your needs
one stop shop to help your restaurant thrive
expertise, ideas, and results for your restaurant
restaurant consulting from beginning to end
contact us about franchising & restaurant growth