Labor optimization helps you find talent that works for you and your concept.
quality cooks in the kitchen
staffed to perfection with labor optimization
One of the greatest challenges restaurant operators face today is efficient labor management. As minimum wages rise and health care expenses soar, it is more important than ever to implement labor optimization and labor management systems and technologies that keep labor costs in line.
The RLG OPS team will review your staffing levels, create a plan of action, and implement best practices that optimize labor efficiencies. The key is to have a balance between labor cost/productivity while maintaining your ability to provide each guest with a memorable experience.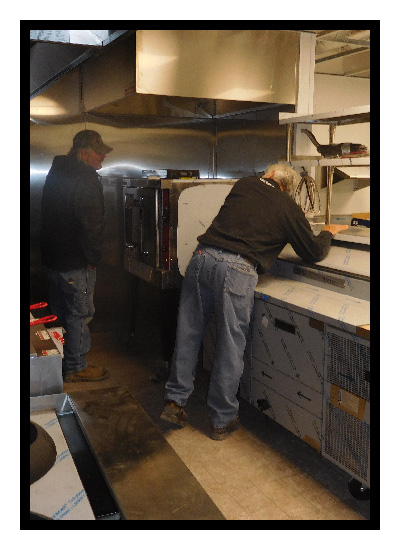 RLG OPS:
restaurant leadership group operations
your partner in building your concept
solutions to start or grow your restaurant
personalized service to match your needs
one stop shop to help your restaurant thrive
expertise, ideas, and results for your restaurant
restaurant consulting from beginning to end
staffing and labor help is just a message away