An RLG operations assessment can help you define improvement tactics.
optimized operations are obligatory
operations assessment
By performing an objective operations assessment of a concept, RLG OPS can discover potential inefficiencies as well as efficiencies within your operations. While each assessment is customized to meet the needs of our clients, RLG OPS begins by thoroughly reviewing every detail of your operations.
You'll receive a detailed assessment of your complete restaurant operations. At its conclusion you will walk away with a comprehensive set of recommendations. An objective, unbiased view from our experts is critical to establish standardized systems and processes and to grow concepts and brands.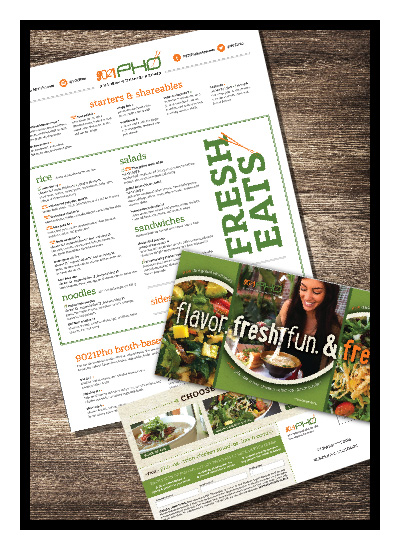 RLG OPS:
restaurant leadership group operations
your partner in building your concept
solutions to start or grow your restaurant
personalized service to match your needs
one stop shop to help your restaurant thrive
expertise, ideas, and results for your restaurant
restaurant consulting from beginning to end
contact us about restaurant branding for your concept