Good design gets noticed. RLG ensures everything from menu design to promos look enticing.
creating creative creations
keep the concept fresh
A clear and thoughtful presentation of your brand should be both invisible and tangible in everything that is presented to your guests. With a specialty in brand development and execution across small to medium-size franchise restaurants, we leverage our expertise, experience and best practices to create efficiencies across locations while bringing local flavor through creative design of websites, print and digital menu design, signage, POP, advertising, rewards apps and loyalty e-communications.
We've created restaurant brand and have worked with existing restaurant brands to create designs that are creative, on-point, and thoughtfully executed. Contact us today to see samples of some of our design work.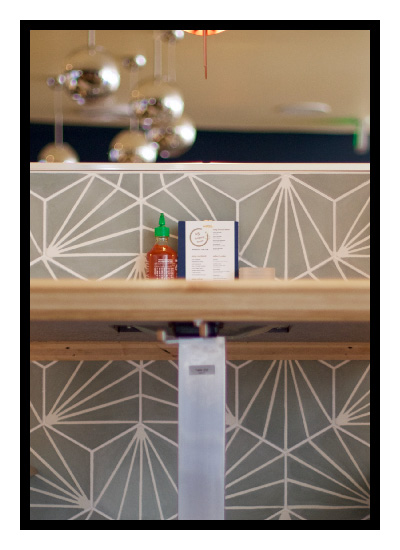 Brand Development
Brand Elements Creations
Restaurant Website Design
Social Media Graphics
Loyalty Email Templates
In-store Print and Digital Board Menus
Catering and Takeout Print Menus
Dine-in Print Menu Design
Third-party Delivery Service Menus
Point of Purchase Displays
Reward + Loyalty App Interface Design
In-store consumables
Tabletop Menu and Promotional Fixtures
Corporate Business Items
Gift Card and Holder Design
Interior and Exterior Signage
Employee Uniforms
Ceiling Danglers
Tasting Menu Design
Franchisee Communications and Collateral
Brand Standards and Documentation
Creative Copy Development and Editing
Grab & Go and Takeout Packaging
RLG OPS:
restaurant leadership group operations
your partner in building your concept
solutions to start or grow your restaurant
personalized service to match your needs
one stop shop to help your restaurant thrive
expertise, ideas, and results for your restaurant
restaurant consulting from beginning to end
let's chat about your design goals