Restaurant accounting discovers how the numbers are adding up.
learn more from the numbers
money management is a must
Today more than ever it is important that you operate your business at peak efficiency and our restaurant accounting experts are here to help you do just that. RLG OPS can help you save money, time and eliminate frustration. We pride ourselves on providing personal, tailored services for your business as your business grows. RLG OPS can help you set up, clean up or maintain your accounting system. We can provide Quickbooks and other software programs that can help your business run smoothly and efficiently.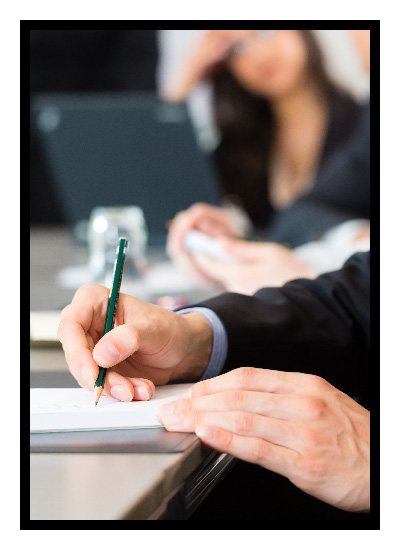 RLG OPS:
restaurant leadership group operations
your partner in building your concept
solutions to start or grow your restaurant
personalized service to match your needs
one stop shop to help your restaurant thrive
expertise, ideas, and results for your restaurant
restaurant consulting from beginning to end
ask us about restaurant accounting and advising