Need help with restaurant lease negotiations? RLG OPS has you covered.
negotiation navigation now
let's make a deal
RLG OPS is here to assist you with your restaurant lease negotiations from a Letter Of Intent (LOI) through the final draft of your lease. Rent is one of your largest expenses and site selection can make or break a concept. Let one of our experienced partners help you with all facets of your lease negotiations and site selection.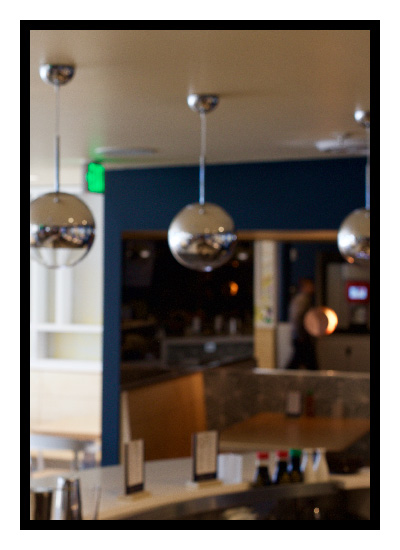 RLG OPS:
restaurant leadership group operations
your partner in building your concept
solutions to start or grow your restaurant
personalized service to match your needs
one stop shop to help your restaurant thrive
expertise, ideas, and results for your restaurant
restaurant consulting from beginning to end
bring us in to help with your restaurant lease negotiation