Is your restaurant technology helping or hurting your restaurant operations?
the eighties want their restaurant tech back
is your restaurant technology stuck in the past?
With an extensive background in restaurant technology, training, and operations, we use real world experience to develop total-solution technology packages for our clients. Our passion is to provide our clients with cost-effective, integrated, scalable and easy-to-use systems that simplify your business as well as work the way they should. We provide access to a nationwide world-class team capable of providing you exactly what you need.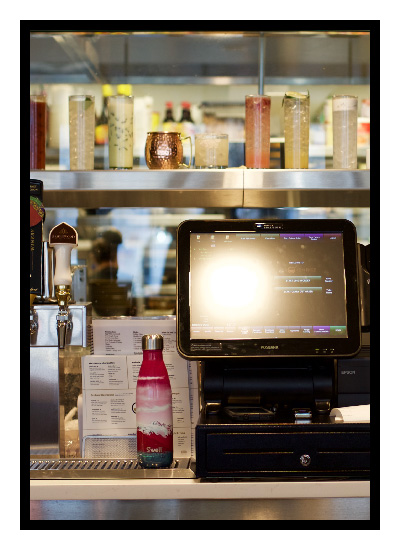 POS/KDS
loyalty programs
online and mobile ordering
credit and gift card processing
phone and internet installations
music and sound systems
digital signage solutions
digital menu board installations
table tracking systems
paging and host systems
wiring and cable pulling
security cameras
mobile apps
scheduling technology
training solutions
reporting and budgeting tools
RLG OPS:
restaurant leadership group operations
your partner in building your concept
solutions to start or grow your restaurant
personalized service to match your needs
one stop shop to help your restaurant thrive
expertise, ideas, and results for your restaurant
restaurant consulting from beginning to end
get your restaurant technology up-to-date today