FOOD QUALITY + SAFETY ASSURANCE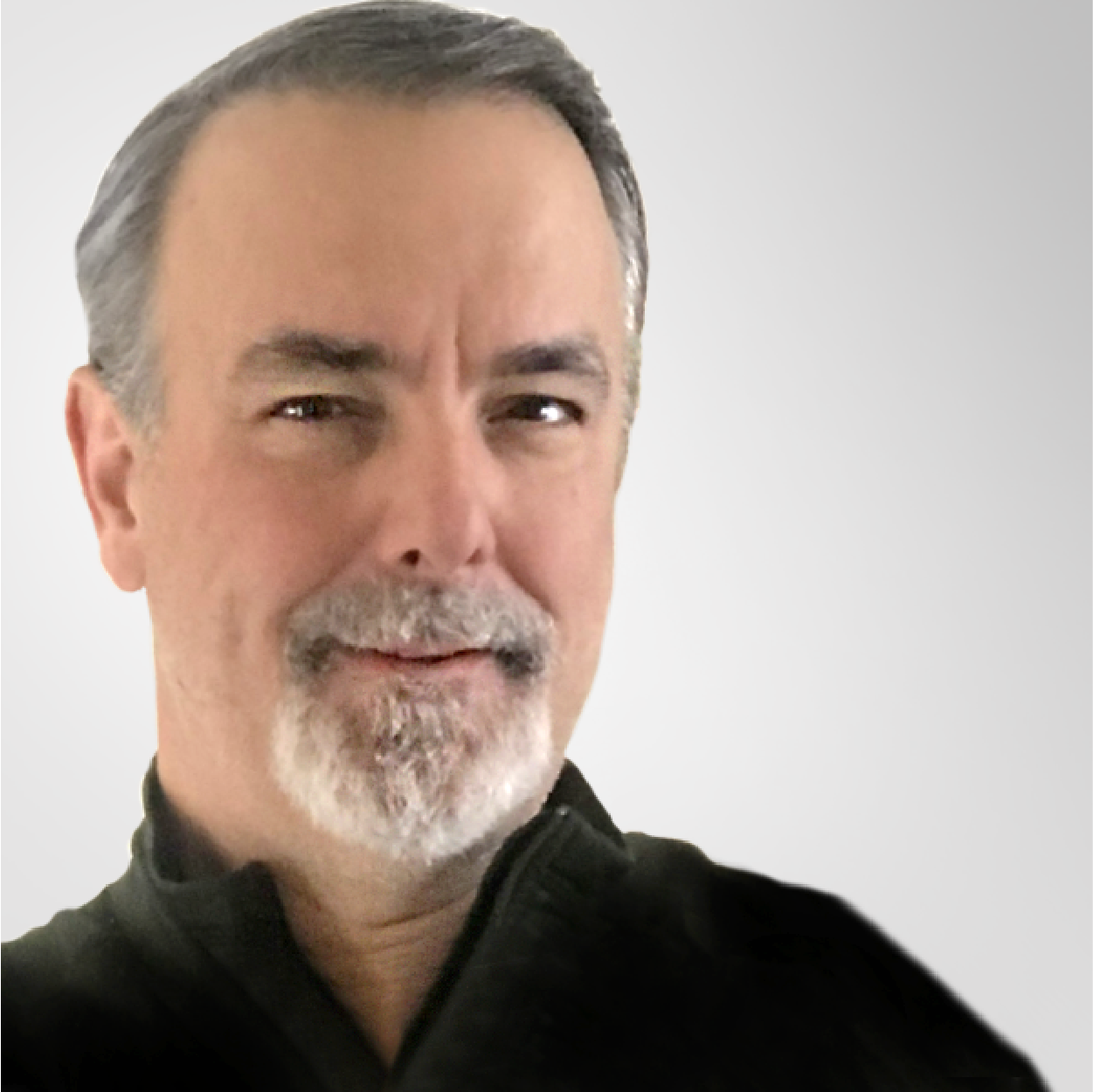 Bill is an operationally-minded food safety and food quality assurance leader with experience managing various aspects of brand protection functions in the hospitality, restaurant, retail and technology industries. He's had success, experience and knowledge in a multitude of areas relating to restaurant food safety and quality assurance.
His expertise lies in food safety audits, supply chain management, employee training, HACCP planning, policy and procedure development (including allergen, recall, etc), foodborne illness, crisis management, government and regulatory liaison, code enforcement, change management, strategy development, recruiting and staffing, software selection and implementation, conflict resolution, leadership and executive development and employee engagement.
RLG OPS:
restaurant leadership group operations
your partner in building your concept
solutions to start or grow your restaurant
personalized service to match your needs
one stop shop to help your restaurant thrive
expertise, ideas, and results for your restaurant
restaurant consulting from beginning to end
RLG OPS restaurant consulting team is sure to have an experienced restaurant expert to meet your specific goals. Our group has more than 175 years of unparalleled experience in the restaurant industry, and this is the cornerstone of our company's success. Contact us or check out our restaurant solutions to learn more.
With RLG OPS on your team, our hands-on managing partners are always by your side and ready to tackle your next challenge. No matter the size of your restaurant company, you can confidently count on RLG OPS restaurant expert team. We will support your business while building sales and profits.
contact us about food quality + safety for your restaurant