MENU + RECIPE DEVELOPMENT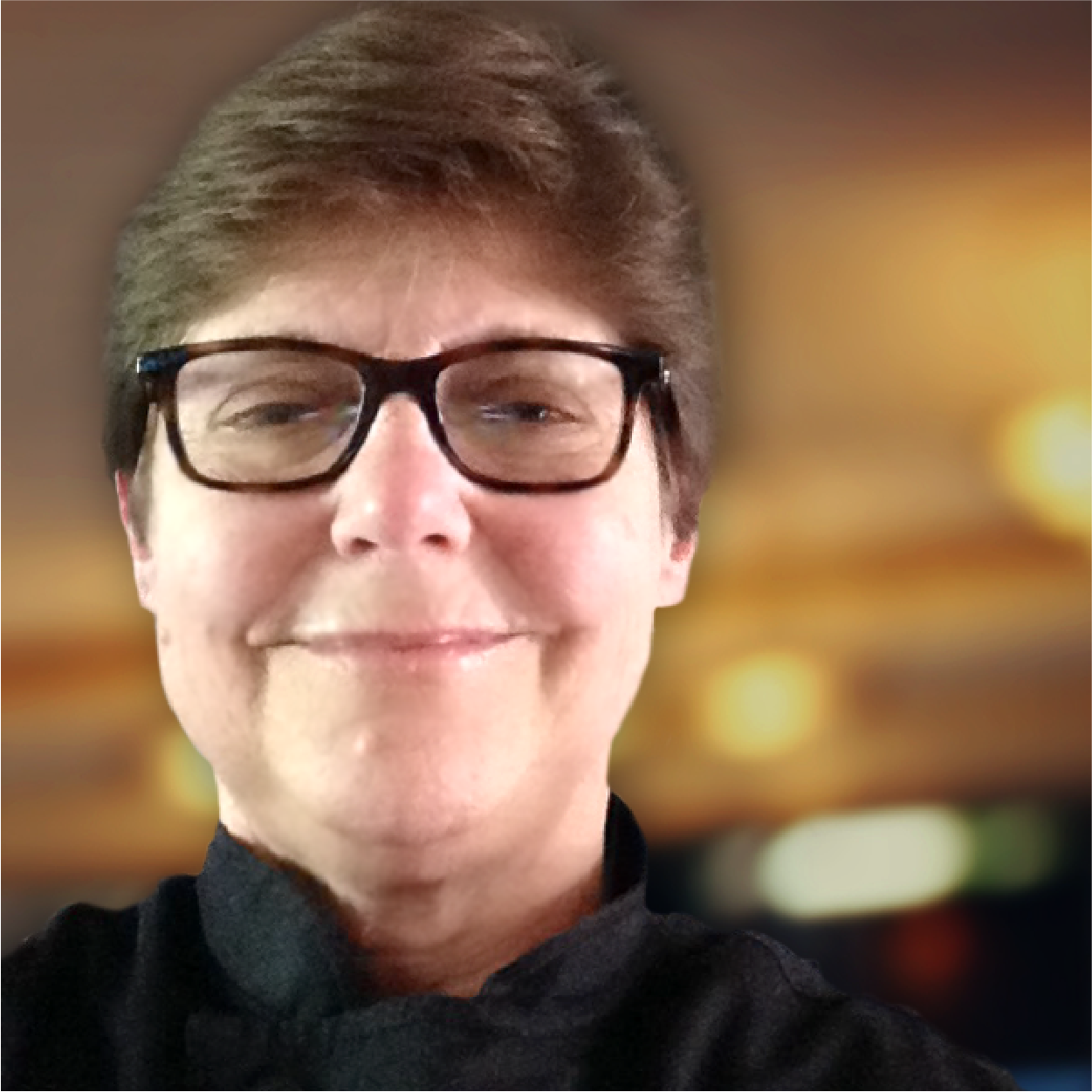 Faye has been in the retail industry over 25 years as a dynamic, esteemed, and self- motivated top food service executive with widely diversified experience in high-end retail, restaurant, and hotel industry food planning and recipe development, production, distribution, sales and marketing, merchandising, displays, forecasting, menu procurement/selection, recipe formation and branding.
She is nationally recognized as an innovative leader in international specialty food products. Her goal is to continue to exceed her own expectations with a competitive drive to excel.
RLG OPS:
restaurant leadership group operations
your partner in building your concept
solutions to start or grow your restaurant
personalized service to match your needs
one stop shop to help your restaurant thrive
expertise, ideas, and results for your restaurant
restaurant consulting from beginning to end
RLG OPS restaurant consulting team is sure to have an experienced restaurant expert to meet your specific goals. Our group has more than 175 years of unparalleled experience in the restaurant industry, and this is the cornerstone of our company's success. Contact us or check out our restaurant solutions to learn more.
With RLG OPS on your team, our hands-on managing partners are always by your side and ready to tackle your next challenge. No matter the size of your restaurant company, you can confidently count on RLG OPS restaurant expert team. We will support your business while building sales and profits.
contact us about recipe development for your restaurant