RESTAURANT ARCHITECTURE + INTERIOR DESIGN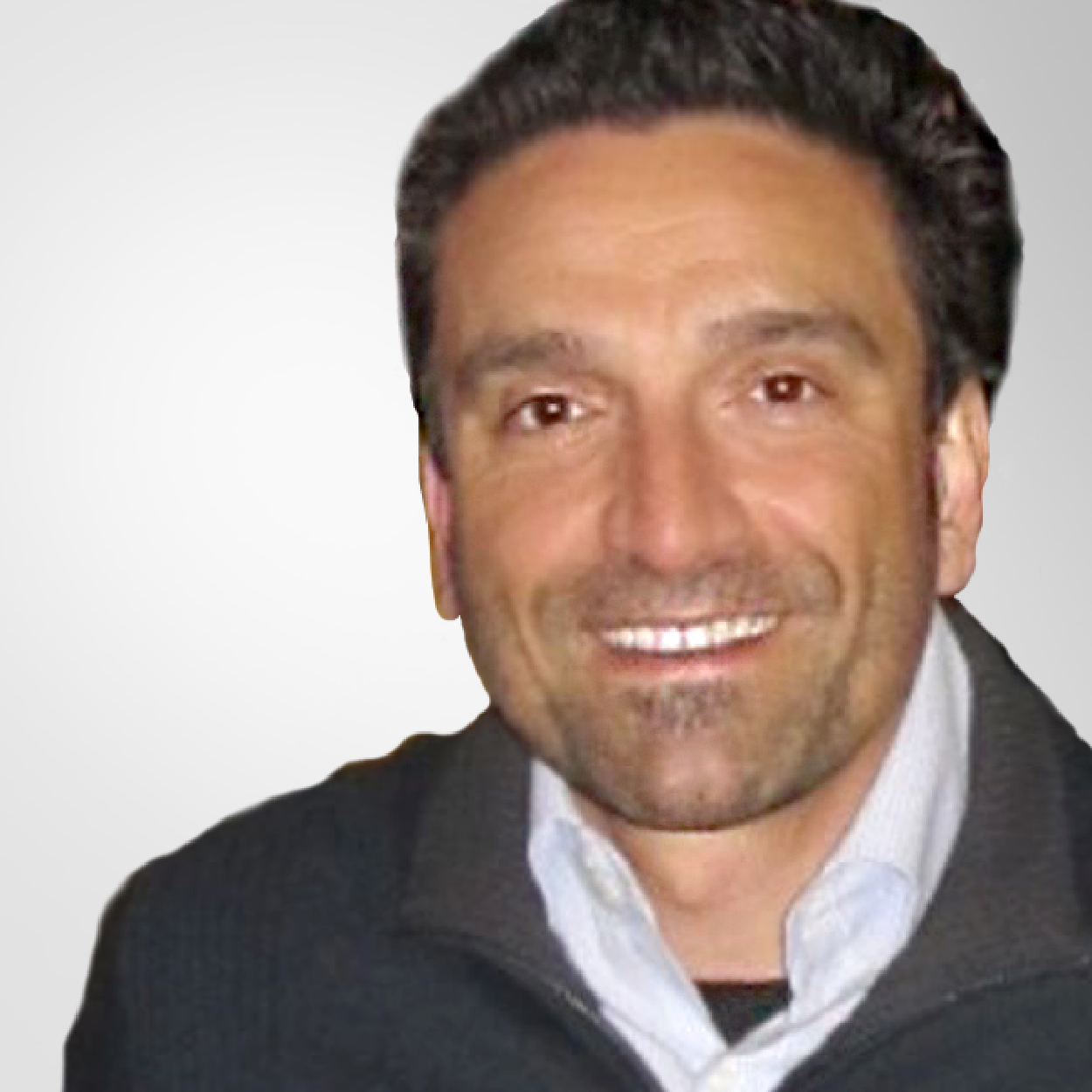 Herman specializes in restaurant architecture, interior design, and space planning for restaurants and hospitality companies. He's worked with countless restaurants including: BJ's Restaurants, Fleming's Steakhouse, Halal Guys, Flippin' Pizza, Jimboy's Tacos, LaRocco's Pizza, Luna Grill, P.F. Chang's, Saw Leaf Vietnamese Cafe, Tio Flacos Tacos, Vibe Cafe and Avanti Restaurant Solutions.
He offers architectural and consultant coordination throughout various phases of projects including preliminary design, design development, permit drawings, construction documents, construction administration and newly added design-build. Herman will also ensure your restaurant offers an inviting experience for your guests with interior & exterior designing and specification of your restaurant building, including interior space planning, floor finish design, reflected ceiling design, interior and exterior elevation design, exterior site and hardscape design. 2 & 3-Dimensional design renderings help the successful development of both exterior architectural and interior decoration design.
RLG OPS:
restaurant leadership group operations
your partner in building your concept
solutions to start or grow your restaurant
personalized service to match your needs
one stop shop to help your restaurant thrive
expertise, ideas, and results for your restaurant
restaurant consulting from beginning to end
RLG OPS restaurant consulting team is sure to have an experienced restaurant expert to meet your specific goals. Our group has more than 175 years of unparalleled experience in the restaurant industry, and this is the cornerstone of our company's success. Contact us or check out our restaurant solutions to learn more.
With RLG OPS on your team, our hands-on managing partners are always by your side and ready to tackle your next challenge. No matter the size of your restaurant company, you can confidently count on RLG OPS restaurant expert team. We will support your business while building sales and profits.
contact us about restaurant architecture + interior design