RESTAURANT + HOSPITALITY TECHNOLOGY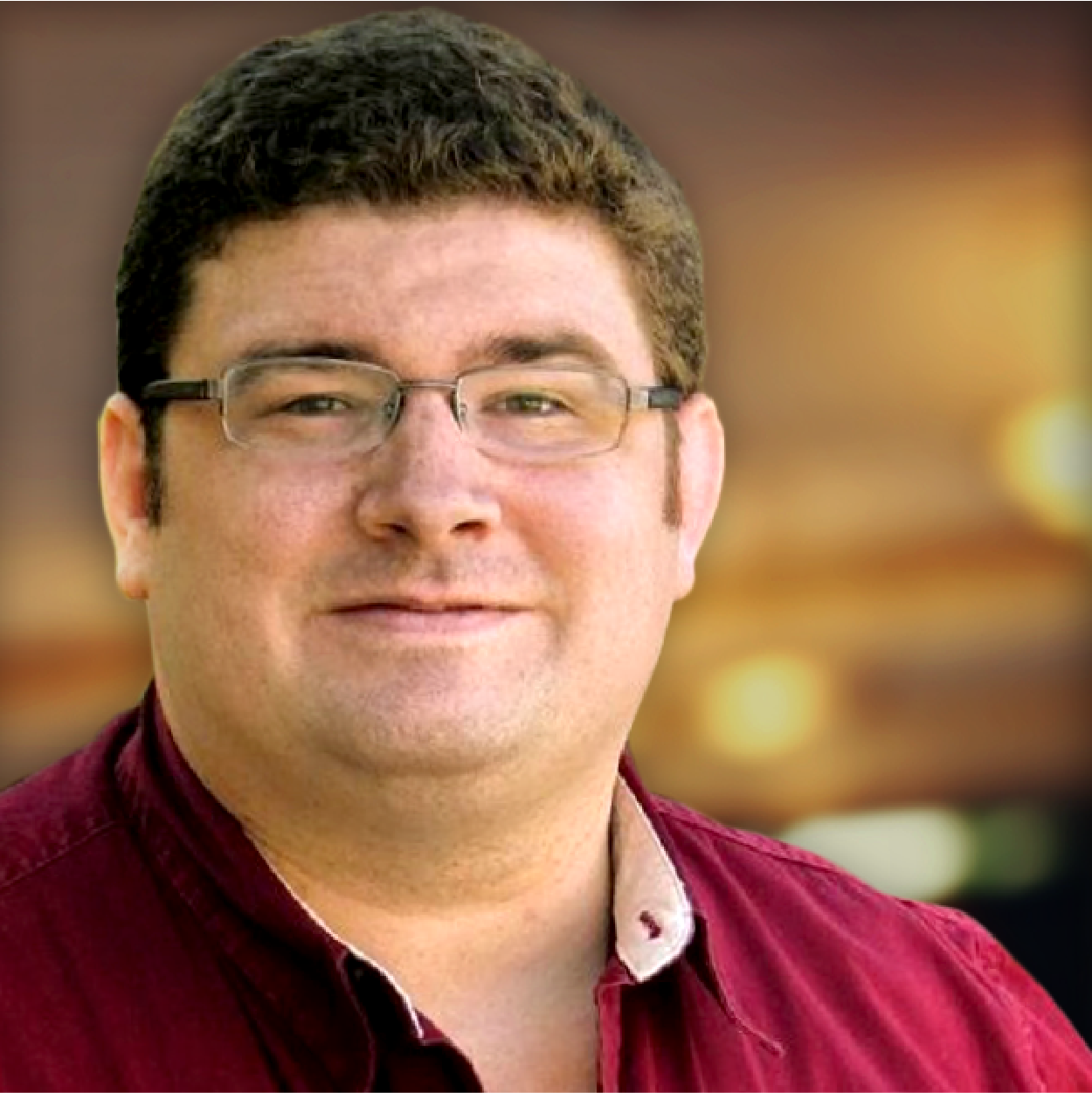 Jarrod enjoys finding ways to enhance the guest's experience using technology. With an extensive background in restaurant operations, training and technology Jarrod uses his real-world experience to develop total-solution restaurant and hospitality technology packages for RLG OPS clients. He knows all too well how frustrating it is to utilize a system that appears to be simply "off-the-shelf" and how annoying it can be to get connected with a help desk tech with no operational experience.
Jarrod brings a unique and refreshing perspective to restaurant technology, always keeping in mind the end user whether that is the guest, a cashier or management. His passion is providing clients with cost-effective, integrated and easy-to-use restaurant technology systems that simply work the way they should.
RLG OPS:
restaurant leadership group operations
your partner in building your concept
solutions to start or grow your restaurant
personalized service to match your needs
one stop shop to help your restaurant thrive
expertise, ideas, and results for your restaurant
restaurant consulting from beginning to end
RLG OPS restaurant consulting team is sure to have an experienced restaurant expert to meet your specific goals. Our group has more than 175 years of unparalleled experience in the restaurant industry, and this is the cornerstone of our company's success. Contact us or check out our restaurant solutions to learn more.
With RLG OPS on your team, our hands-on managing partners are always by your side and ready to tackle your next challenge. No matter the size of your restaurant company, you can confidently count on RLG OPS restaurant expert team. We will support your business while building sales and profits.
get a restaurant + hospitality technology quote