HOSPITALITY + RESTAURANT RECRUITING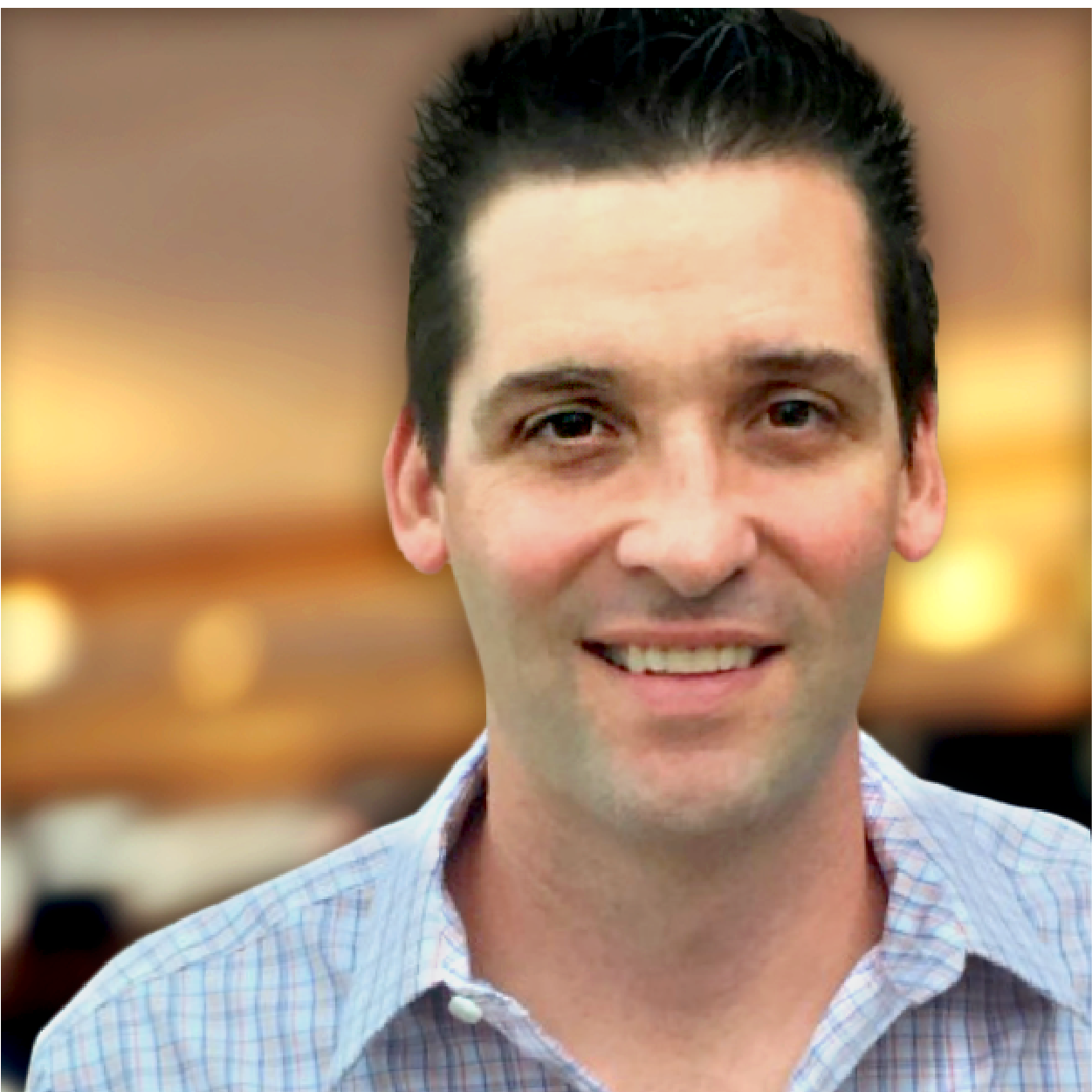 Since 2005, Rob has personally placed over 650 restaurant and hospitality management professionals with top hospitality companies across Southern California. His office has placed over 1300 restaurant and hospitality management professionals with top restaurant companies. Rob specializes in Hospitality Management Recruiting, Restaurant Management Recruiting, Executive Recruiting, Chef Recruiting and Restaurant Recruiting.
Rob attended Michigan State University where he received his Bachelor of Arts degree in Hospitality Management. Throughout his management career he has been fortunate enough to work for some top level companies in the industry such as Houston's, Champps, Hard Rock Cafe, and P.F. Chang's / Pei Wei. He recruits Restaurant, Hotel, Casino, Resort and Country Club Managers in Ventura, Los Angeles, Orange, San Bernardino, Riverside, San Diego and Imperial Counties.
RLG OPS:
restaurant leadership group operations
your partner in building your concept
solutions to start or grow your restaurant
personalized service to match your needs
one stop shop to help your restaurant thrive
expertise, ideas, and results for your restaurant
restaurant consulting from beginning to end
RLG OPS restaurant consulting team is sure to have an experienced restaurant expert to meet your specific goals. Our group has more than 175 years of unparalleled experience in the restaurant industry, and this is the cornerstone of our company's success. Contact us or check out our restaurant solutions to learn more.
With RLG OPS on your team, our hands-on managing partners are always by your side and ready to tackle your next challenge. No matter the size of your restaurant company, you can confidently count on RLG OPS restaurant expert team. We will support your business while building sales and profits.
need help with your restaurant recruiting goals?