Make your restaurant a reality! The RLG OPS restaurant design team can help.
start your concept off right
restaurant design: from concept to completion
RLG OPS offers clients an array of restaurant design services providing a true one-stop shop experience. Some of the services we provide are interior and exterior architectural design, permitting, building code and ADA analysis, construction documents, project management, specifications and vendor coordination, and 3D modeling renderings.
Our restaurant design team covers every detail to create spaces that work for your team and empress your guests. Our experience in restaurant technologies simplify your business and optimize day-to-day workflow, and having the right interior design for your concept creates enjoyment for your guest.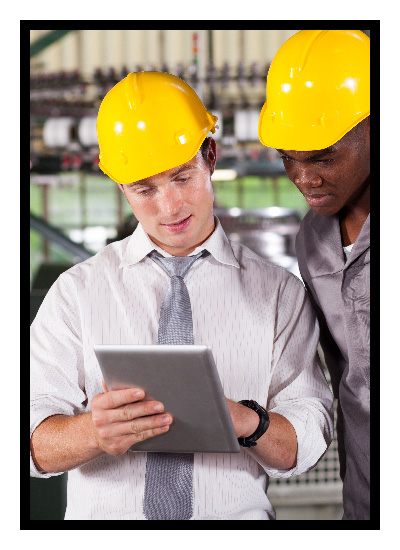 RLG OPS:
restaurant leadership group operations
your partner in building your concept
solutions to start or grow your restaurant
personalized service to match your needs
one stop shop to help your restaurant thrive
expertise, ideas, and results for your restaurant
restaurant consulting from beginning to end
contact us about design for your new restaurant